Partner with us
If you are a fan of our system and service, you could benefit by helping us to reach more clubs in your area. We are offering a very good package for people who would like to partner with us as we grow around the world.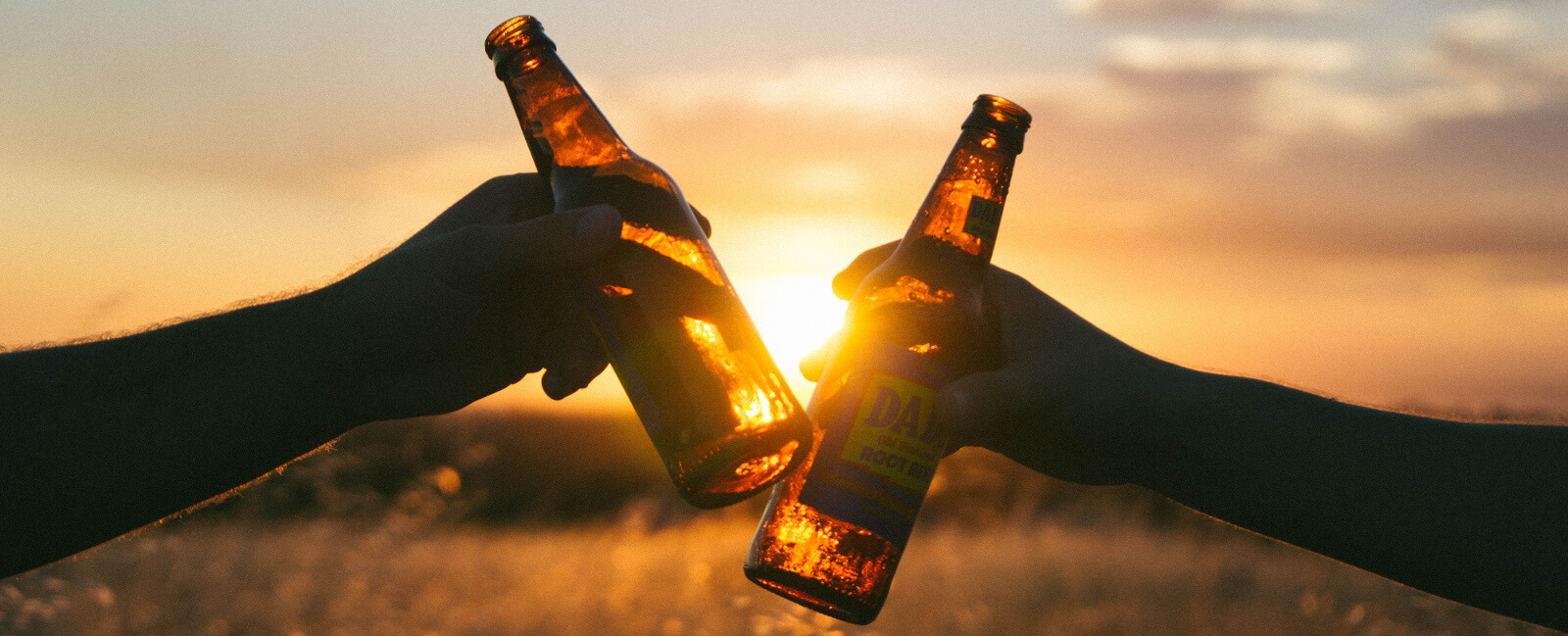 We are looking for Ambassadors
from around the world
As an ambassador we financially reward you (or your club) when new tournaments sign up to use our system based on your recommendation.
We believe there are big opportunities now as clubs move their tournaments online. Work with us so everyone can benefit together!
Find out if your region still requires an Ambassador and request more info about the benefits by adding your details below.